If you are looking for a new car in Tucson, you've come to the right place.   Auto Executives has been serving Tucson for decades with reliable service that literally spans generations of car buyers.  It isn't uncommon we've helped first time car buyers find vehicles for their own children decades later.
Currently Auto Executives is ONLY offering Toyota, Lexus, and Honda Brand models.
We offer the most competitive pricing on the most reliable cars on the road, with no city sales tax.  Find what you want that fits your budget, lifestyle and season in life and we'll make sure you pay less for it!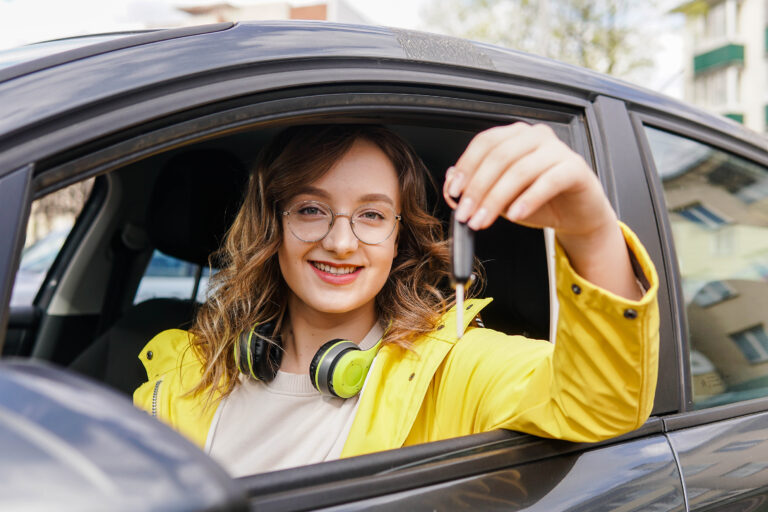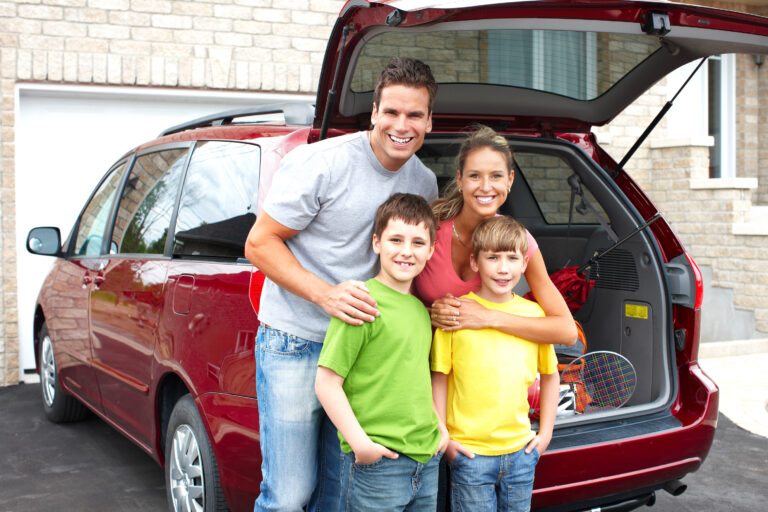 Auto Executives offers both trade in and vehicle consignment sales.  If you just don't want to deal with your current vehicle at all, no worries.  We can talk to you about taking your current car, truck or van off your hands.
The Trade In process however does dramatically decrease the amount you can get from your vehicle.  That's simply what goes into bringing a vehicle up to sellable condition, marketing, vehicle storage, and finally finding the right buyer.
An alternative is our Consignment services.  Imagine being able to sell your current car to another prospective buyer without all the traditional hassles of private party sales.  We find the buyer, negotiate the deal, and handle the paperwork.  It's a win-win in most cases!  Click here to find out more today!
Are You Ready for a New Vehicle?
Call (520) 422-6339 Today